in the design studio
Step By Step
In the Design Studio creating
your dream bed head has never been easier!
Watch your design come to life by changing options and
adding and removing features.
Want more info? See our super simple step-by-step
instructions below:
Step one
Choose your height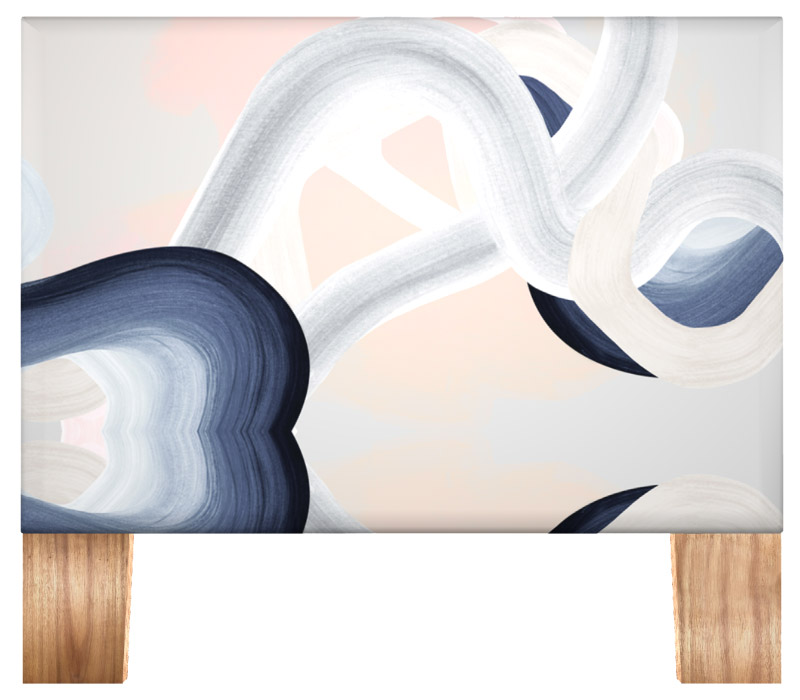 Statement
The show stopper: For those who want to make
their bed head a stand out feature in their
space
25cm taller than Low Profile
Freestanding
No Installation
Reclaimed timber legs
Sutible for bed heights* of 55cm and over
Low Profile
The perfect finishing touch to any bedroom
Freestanding
No Installation
Reclaimed timber legs
A match made in heaven for rooms with shelves,
niches or windows
Sutible for bed heights* of 55cm and under
Floating
Streamlined Bedhead for those who are not
afraid of a little DIY
Brackets and Instructions included for easy
easy attaching to the wall
No legs
Allows loads of freedom in how high you
position your bed head
Sutible for all bed heights*
*To find out how to measure your
bed height click here
Step two
Select your front fabric
Choose from a curated color
pallete of luxe Belgian linens
or make a statement with Mexsii exclusive artwork
prints
Keep it simple
Choose from a curated
selection
of luxe Belgian linen.
Mexsii Exclusive
Choose from a range of
signature
Mexsii excluxive artworks.
Step three
show us your style
Pop your personality into your
bed head by selecting
from a range of piping, button & border options.
Be sure to look out for the


Symbol to know when you have
selected a Mexsii exclusive item you won't find anywhere
else!
Go
Borderless and keep things
classic with a simple fabric button
Add
some Mexsii exclusive
resin marbled buttons
Go all
out & make it Mexsii Exclusive!
Pop in some resin buttons & border artwork